Personal care: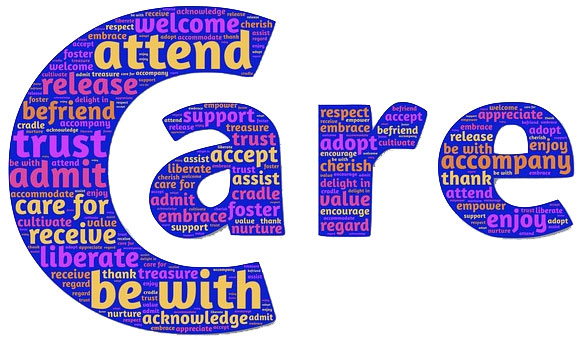 We at FDC give at most importance to your comfort, we understand your demands and try to achieve them at every part of the treatment and make your stay in Hyderabad a memorable one. Our international patient's coordinator will be there to guide you in suggesting the best local cuisines or negotiating on your behalf in shopping.
Low Cost Dental Treatment
The dental treatment cost in Hyderabad is affordable when compared to other parts of India and globally. For example, the Dental implants would cost just 25000 INR ($400 to 600) depending on the design, surface treatment, type and company of the implant. The same implant would cost around $800 to 1000 in Thailand, Malaysia and around $1500 to 2000 if you are a US resident. It's almost one fourth the cost when compared to other parts of the world. And all the dental implants used at our r centre have a worldwide warranty lifetime, all are ADA approved, CE certified at the same time the same quality is delivered to you without any compromise. For patient with minimal bone we also perform basal implants.
Focus dental care International branch is located in the heart of Hyderabad surrounded by 7 five star hotels in a radius of 1km, Budget hotel right next to our centre with daily tariff as low as 75dollars with breakfast.
Clinic is easily accessible from airport with direct connectivity with India's best four lane express highway.
For any queries you can contact us on 91-9704198987 (follow the international code guide)
Priority appointments, No waiting time
At FDC your appointment schedule is fixed ahead during the initial discussion and specific times are blocked exclusively for you, our implantologist Dr.Ajay spends sufficient time with you to understand your concerns to the minute details. One of the major aspects of patient's n. At FDC, you can fix an online appointment and get to meet the specialist according to your convenience. We are open 24X7 for 365 Days for any kind of dental emergencies.
At FDC we understand the importance of your time. And appointment times are blocked according to your needs.
World Class Infrastructure.
FOCUS DENTAL CARE international branch is designed by leading architect of Hyderabad with more emphasis given to natural light where it is important for dentist in determining the exact color of your teeth. All the machinery used at FDC is imported from abroad with internationally approved equipment.
The entire instruments used at FDC are sterilized according to the OSHA norms and monitored regularly at onsite lab facilities.
Satisfaction Level of International Patients Received Treatment
Sr.No.
Services
Very
Good%
Good%
Average%
Below
Average%
1
Treatment
85.52
13.82
0.64
00.00
2
 Services
88.12
11.44
0.43
00.00
3
Patient Service
88.33
11.23
0.43
00.00
4
Administrative Staff
83.80
14.90
1.29
00.00
5
House Keeping
85.74
13.17
1.07
00.00
6
Over All Facilities
87.47
11.66
0.86
00.00
Total
85.68
13.49
0.80
00.00